SELECT YOUR ORDER TYPE
PLEASE NOTE: You may only order from one category at a time.
Your cart must be empty before you can access the other order category types.
Please either complete your checkout process for the current order category, save any pending orders in your cart to 'quote' or delete them.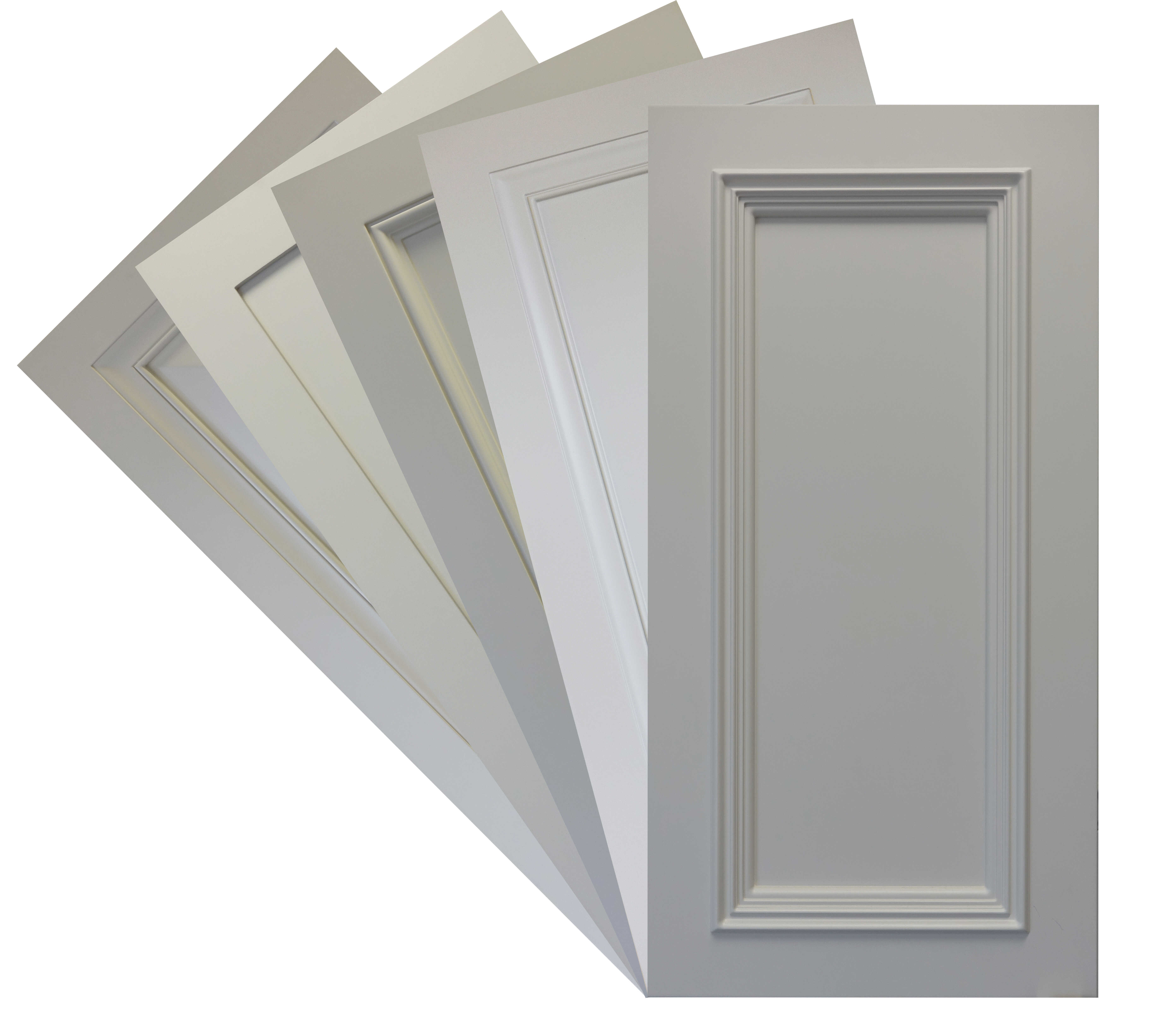 MDF DOORS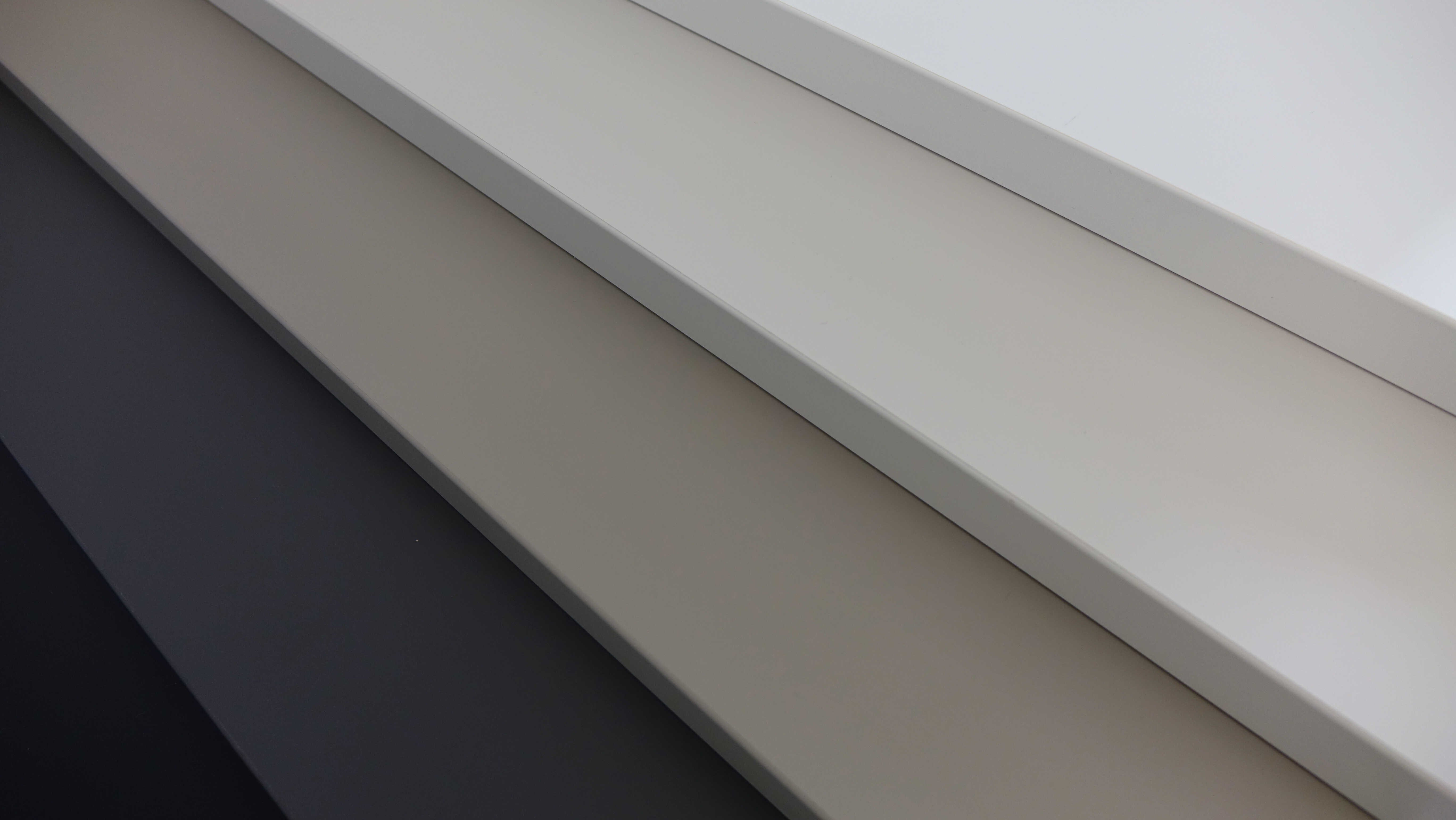 SLAB DOORS
FOLDS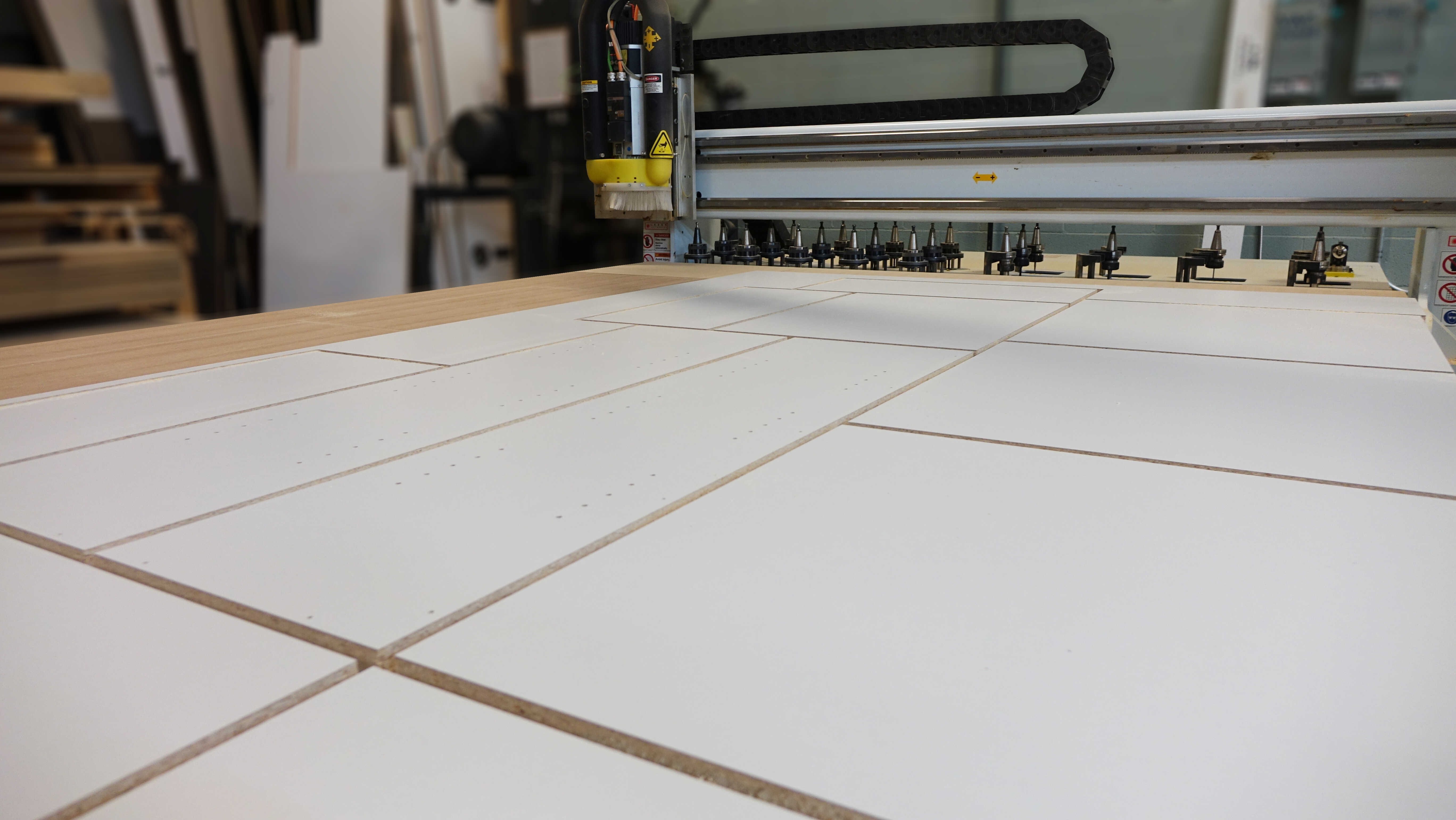 CABINETS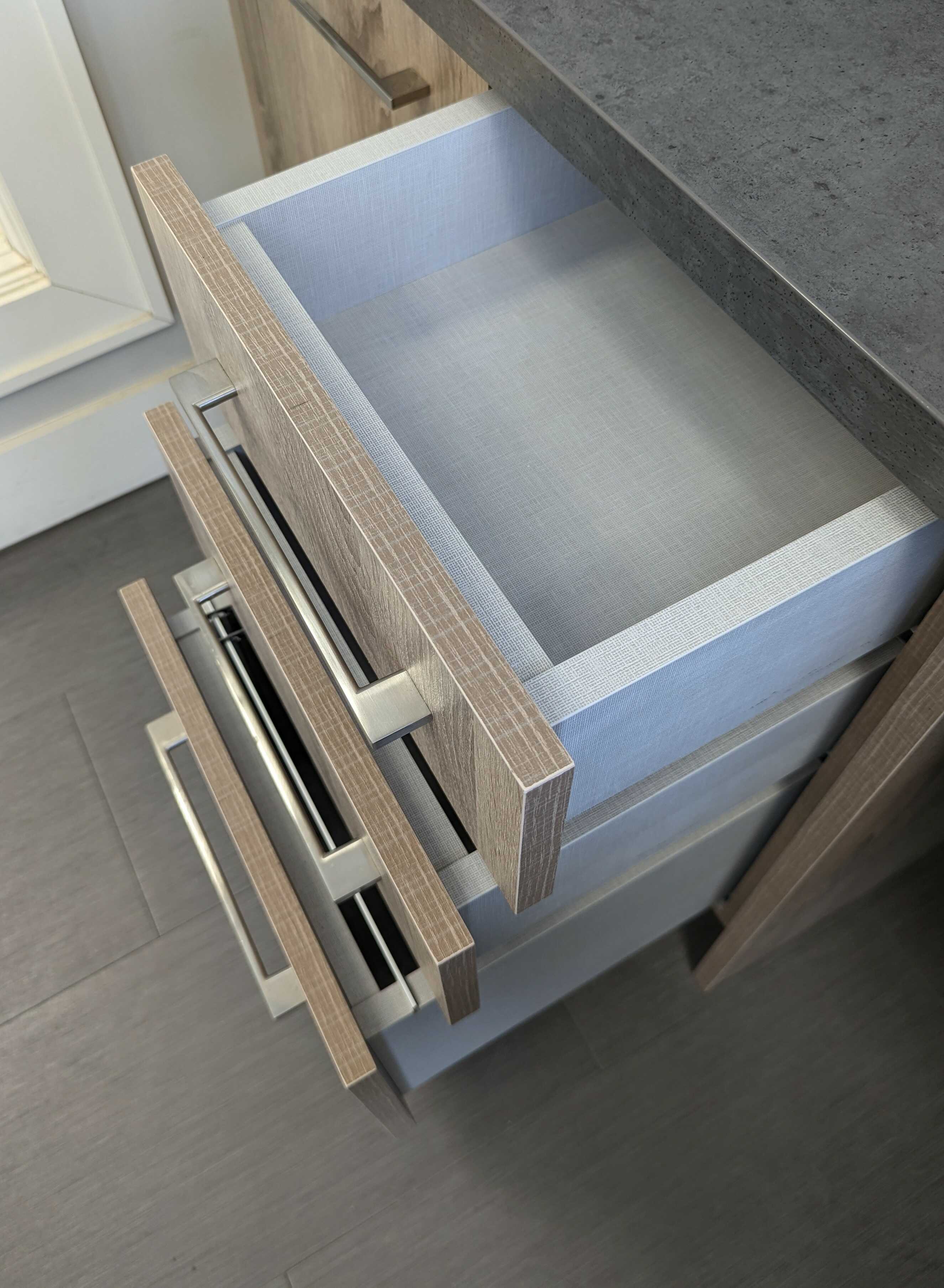 DRAWERS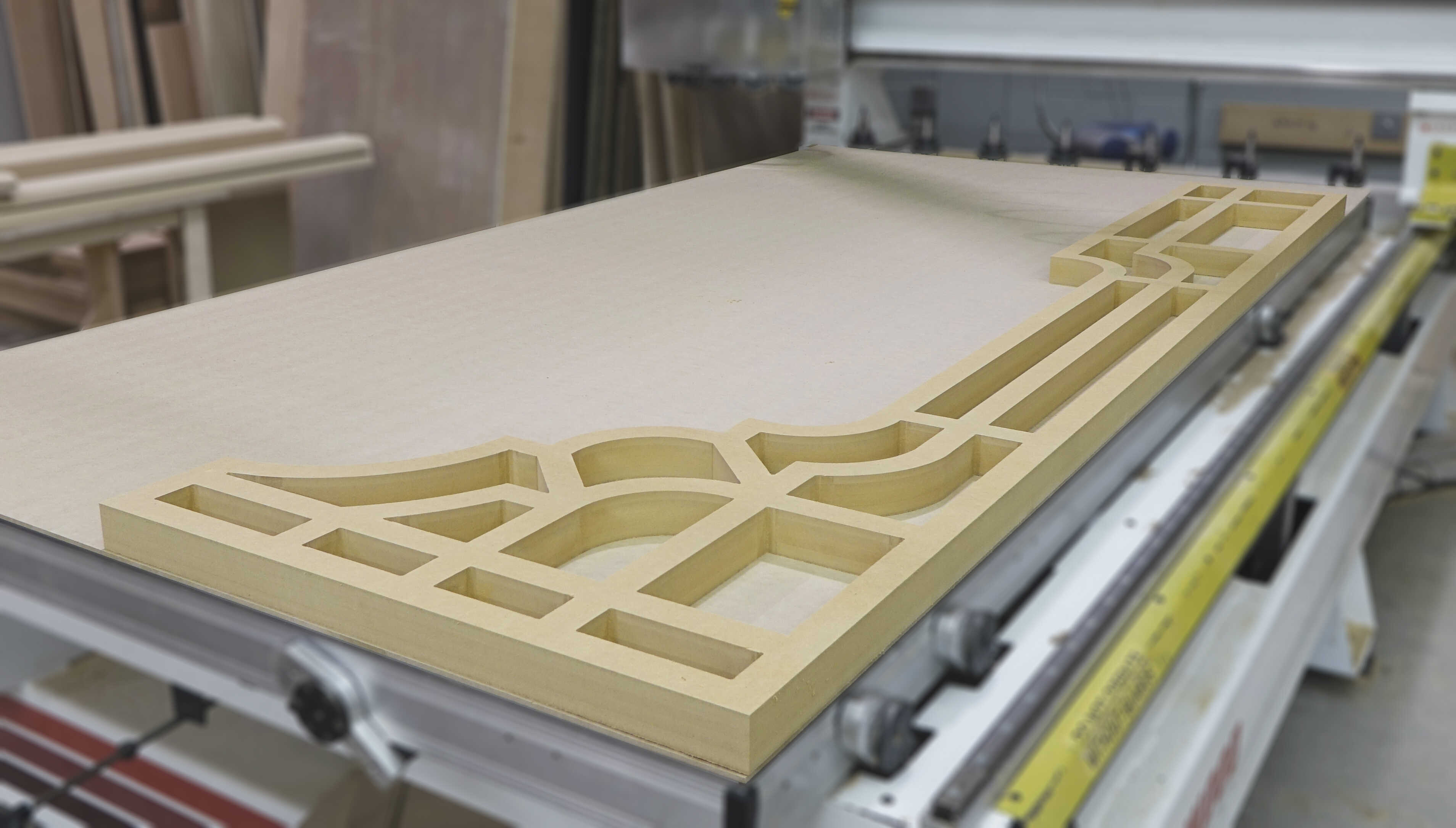 CUSTOM ITEMS