Shaker
While the Shaker door is currently one of the most popular, contemporary and adaptable styles on the market – it has actually has been around for well over 100 years!
Its construction adheres to the core principles of the Shaker society – strength and stability, attained through efficient design. The result is a practical design, consisting of a flat central panel enclosed by a raised square frame.
Shaker doors are capable of working with many of current popular interior design styles. Whether it be a transitional vanity, a country chic kitchen or a craftsman-inspired aesthetic – Shaker doors can be incorporated into any room or home.
Start Price For Sqft:
$10.63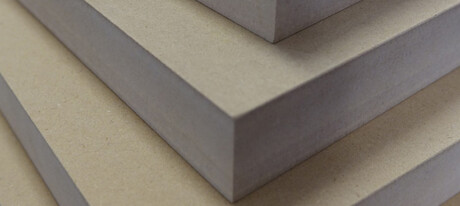 MDF THICKNESS
Our MDF doors come in a standard offering of 3/4″ or 7/8″ thick, however, you may also specify a custom thickness. MDF sheets are available in thicknesses ranging from 1/4″ to 2″, and while 3/4″, 7/8″, 1″ and 1 1/8″ thick sheets are available in an option of either raw MDF back or white melamine back – 1/4″, 3/8″ 5/8″ 1 1/4″, 1 1/2″ and 2″ are only available with a raw MDF backing.
MDF BACKING
MDF sheets may come with the option of a raw MDF or a white melamine back. The white melamine backing comes highly recommended as it helps reduce possible warpage. With some sanding, the melamine backing can be prepared to accept paint. However, many kitchen suppliers are happy to cut finishing in half and leave the white melamine back – also avoiding potential paint discoloration from handling for their customers.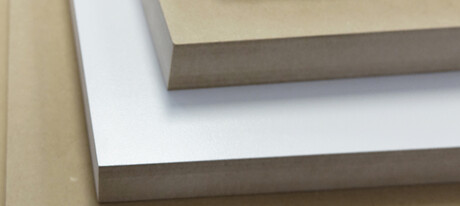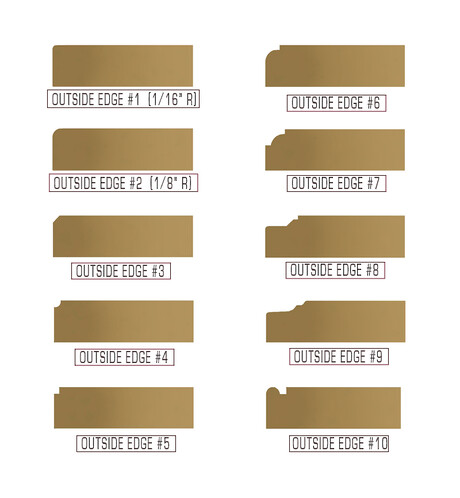 OUTSIDE EDGES
Looking to add some more detail or dimension to your doors? Lovech offers 10 styles of outside edge profiles that you can add to your doors and drawers – keep in mind, they will eat into your flat rail dimension. Otherwise, you can simply specify "None" and our standard doors will come with a straight edge, slightly softened by our sanding process. Please make sure to specify your selection at the time of ordering.
BACK POCKETING OPERATION
Before the invention of one piece doors, the construction of a 5-piece door would typically result in an inset centre panel on the back. For those looking for that extra touch of craftsmanship or added detail, we offer a back pocketing option to achieve this traditional look. As a standard, this is only included for the doors (not drawers, posts, panels etc) unless specified.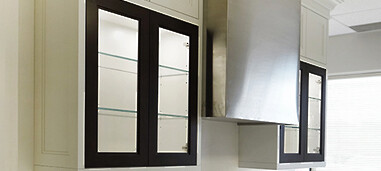 ONE LITE FRAMES
You can turn almost any door into a single lite frame – bring your design to life by adding a focal point to your cabinetry. Your frame doors will match the rest of your beautifully designed kitchen as they include the interior profile of your choice. They are routed on the back to create a pocket for your insert –whether it be glass, mirror, or a panel with a pop of colour!