We provide personal approach to every client
Nowadays, our focus is on providing our fellow craftsman with the best quality and latest

TALL FREE PHONE CALL
+1 (647) 427-4272

WE DO IT ALL
Our versatile CNC's, machinery and tooling work with solid wood, MDF, composites, plastic, acrylic, foam, aluminum, laminate, Corian, particle core and so much more! Our variety of sized CNC machines allow us to work with single piece materials up to 5′ x 12′ or 7′ x 10′ and materials into 2″ in thickness.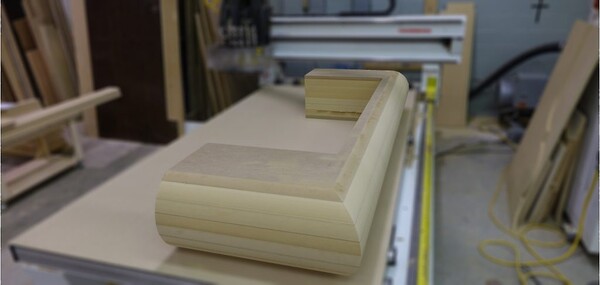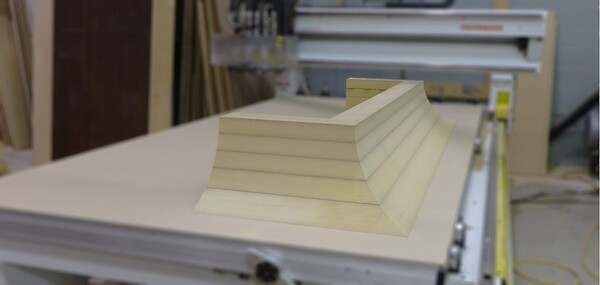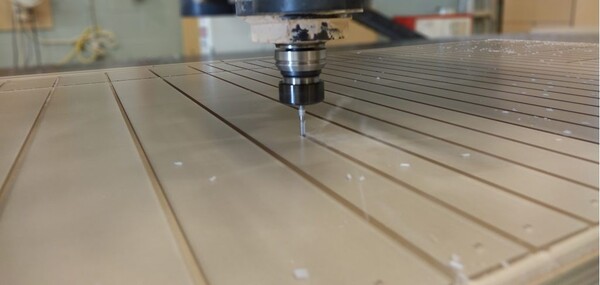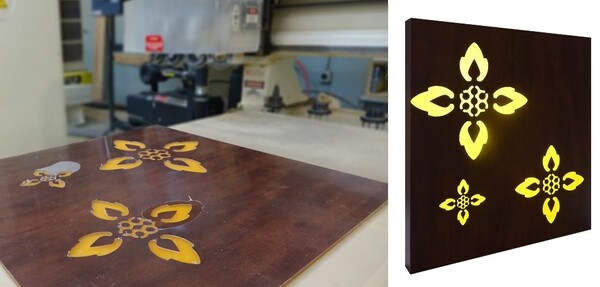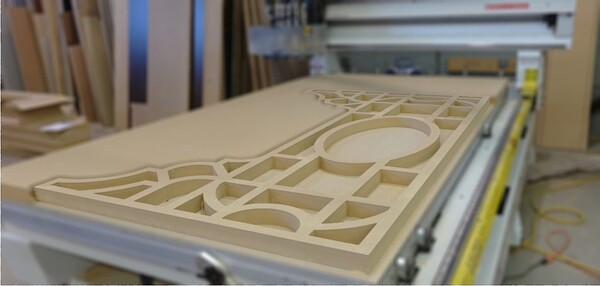 BRINGING YOUR DESIGNS TO LIFE
We take requests for custom cutting of any sorts and work with you to make sure we bring your designs to life! Our team of designers, programmers, operators and project managers are comfortable with large volume orders and familiar with non-disclosure agreements – you can count on our expertise and professionalism.
BRING IT ON
We may accept blue prints, hand drawings, templates, AutoCAD and various forms of files. Get in touch with us today to discuss your project and the possibilities!